Skip to main content
Skip to departmental menu
The Probationary Lecturer's Website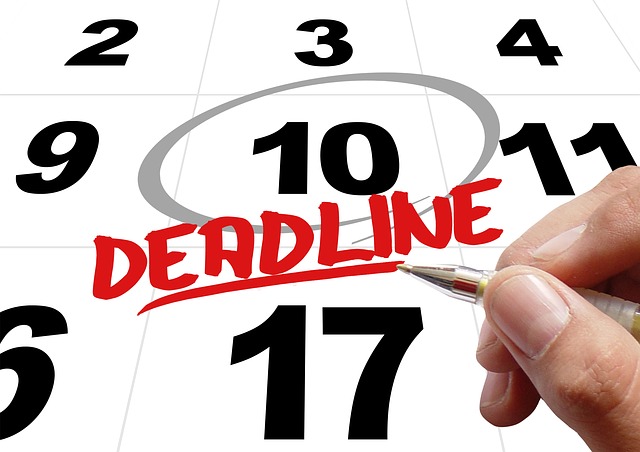 The Purpose of this site:
This website is designed to offer all Lecturers (but particularly Probationary Lecturers) help and guidance in carrying out their duties and responsibilities within the department.
The pages on this site are "on-going" and any suggestions or requests are very welcome.
Please e-mail Steve Ingram s.ingram@imperial.ac.uk if you would like to make any suggestions or requests.