Hi, my name is Marta and I am a PhD student in the Computational Neurodynamics group at Imperial College London under the supervision of Prof Murray Shanahan.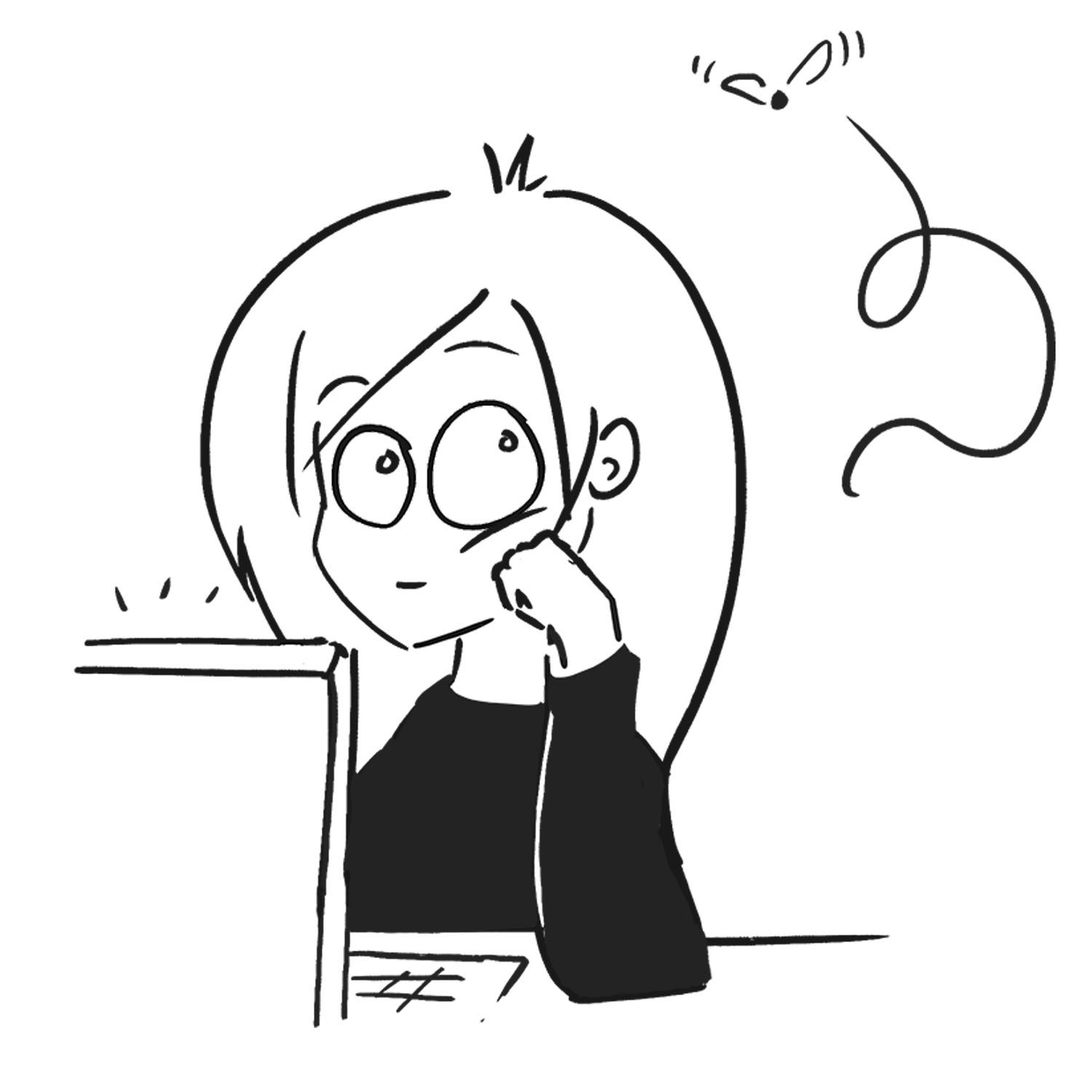 Project
I am a second-year PhD student and as such mostly confused. Somewhere within this confusion I am interested in reinforcement learning, particularly in alternative implementations of deep reinfocement learning algorithms that improve the learning process.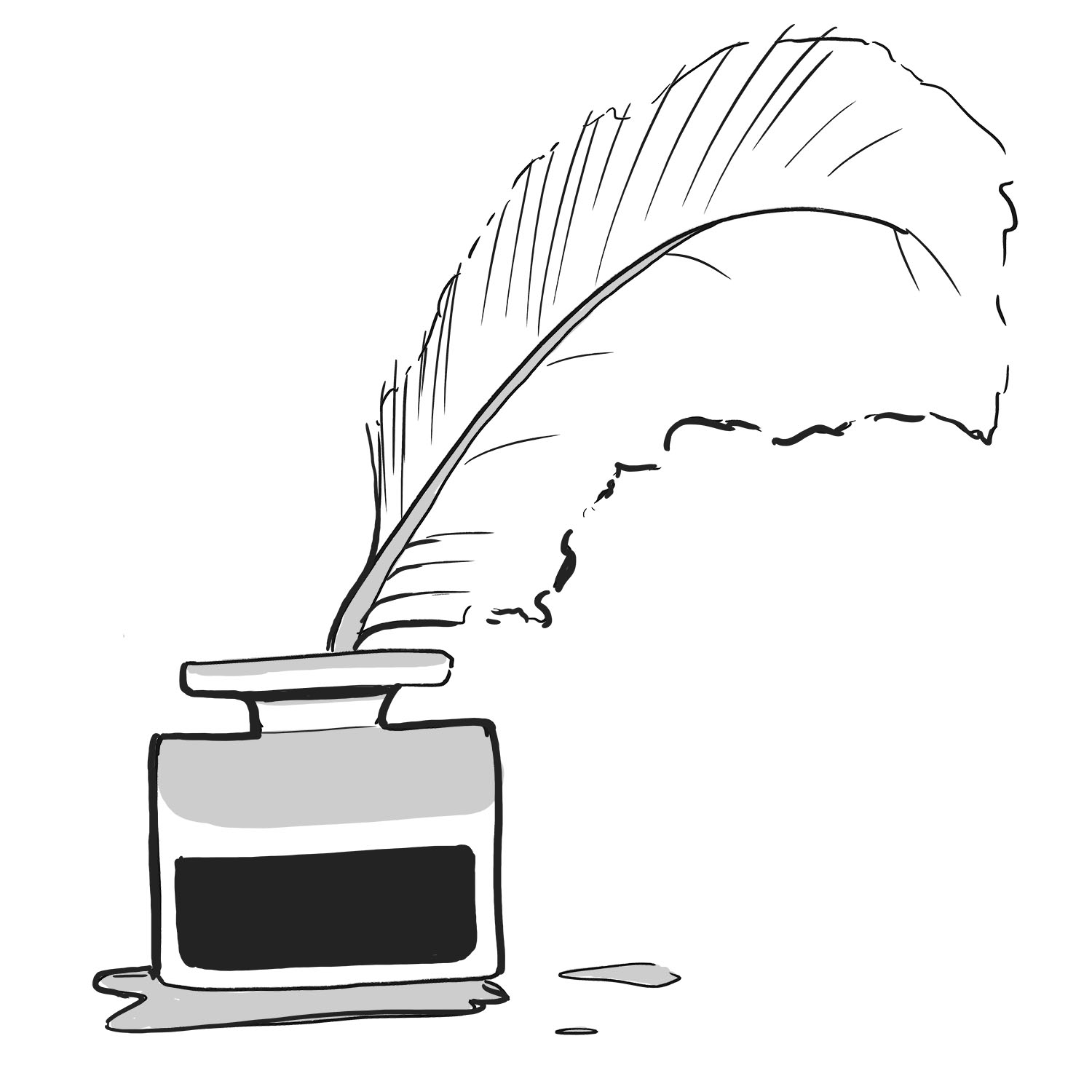 Publications and conferences
Marta Garnelo, Kai Arulkumaran, Murray Shanahan, 2016. Towards Deep Symbolic Reinforcement Learning, arXiv pre-print and poster at the Deep Reinforcement Learning Workshop, NIPS 2016.
Nat Dilokthanakul, Pedro AM Mediano, Marta Garnelo, Matthew CH Lee, Hugh Salimbeni, Kai Arulkumaran, Murray Shanahan, 2016. Deep Unsupervised Clustering with Gaussian Mixture Variational Autoencoders, arXiv pre-print
Marta Garnelo, Alex Tan, Zhisheng Her, Joe Yeong, Chun Jye Lim, Jinmiao Chen, Kiat Hon Lim, Achim Weber, Pierce Chow, Alexander Chung, London Lucien PJ Ooi, Han Chong Toh, Mathias Heikenwalder, Irene OL Ng, Alessandra Nardin, Qingfeng Chen, Jean-Pierre Abastado, Valerie Chew, 2015. Interaction between tumour-infiltrating B cells and T cells controls the progression of hepatocellular carcinoma. Gut, pp.gutjnl-2015.
Marta Garnelo, Sébastien G Ricoult, David Juncker, Timothy E Kennedy, Aldo A Faisal, 2015 Variability and Reliability in Axon Growth Cone Navigation Decision Making, APS Meeting Abstracts
Marta Garnelo
Room 444, Department of Computing
Imperial College London, SW7 2AZ, UK
garnelo (at) imperial (dot) ac (dot) uk