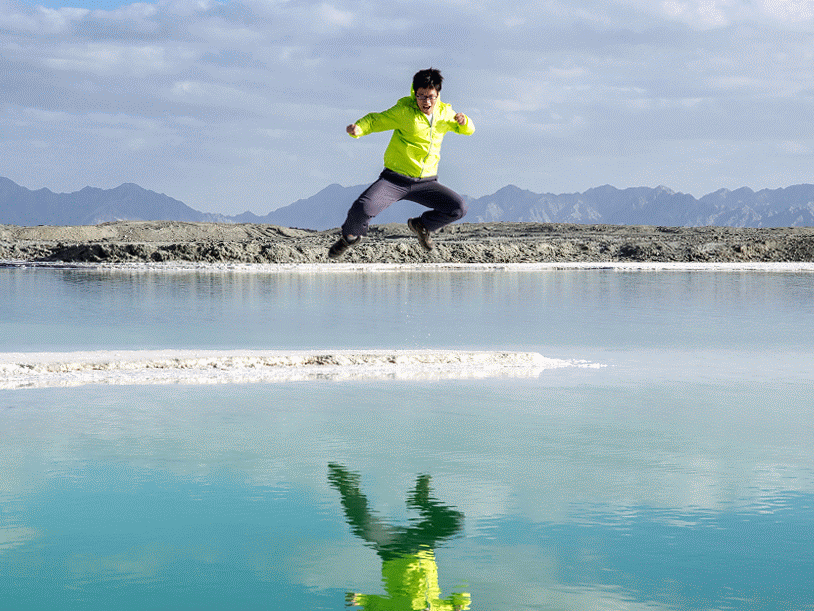 PhD Student
Department of Computing
Imperial College London

My current research interest is to achieve
an object-level SLAM system working in a dynamic environment
. I am also broadly interested in SLAM, robotics and computational photography.
Brief Bio
Before starting my PhD at Imperial College London, I received my Master degree in Precision Engineering from the University of Tokyo in 2017, supervised by
Assoc. Prof. Atsushi Yamashita
and
Prof. Hajime Asama
. Before that, I got my Bachelor's degree in Information Engineering from South China University of Technology in 2014.
Deep Probabilistic Feature-metric Tracking


Binbin Xu, Andrew J. Davison, Stefan Leutenegger
IEEE Robotics and Automation Letters (RA-L), Vol. 6, No. 1, pp. 223-230, 2021 (ICRA 2021 presentation)
paper / arxiv / code / video

MID-Fusion: Octree-based Object-Level Multi-Instance Dynamic SLAM


Binbin Xu, Wenbin Li, Dimos Tzoumanikas, Michael Bloesch, Andrew Davison, Stefan Leutenegger
IEEE International Conference on Robotics and Automation (ICRA), 2019
paper / arxiv / video / rgb-jacobian / code / data

Spatio-temporal Video Completion in Spherical Image Sequences


Binbin Xu, Sarthak Pathak, Hiromitsu Fujii, Atsushi Yamashita and Hajime Asama
IEEE Robotics and Automation Letters (RA-L), Vol. 2, No. 4, pp. 2032-2039, 2017
paper / video
HONORS
Outstanding Master Thesis,
Department of Precision Engineering, The University of Tokyo, 2017
JSME Fellow Award for Outstanding Young Engineers,
The Japan Society of Mechanical Engineers (JSME), 2016
Honorable Mention Award,
2015 JSME/RMD International Conference on Advanced Mechatronics, 2015
Miscellaneous
Living in China, Japan, and UK for many years, I am interested in exploring different cultures and currently fluent with Mandarin, English and Japanese.
Outside of my research, I am also interested in travelling, climbing, and swimming.