Sergio Maffeis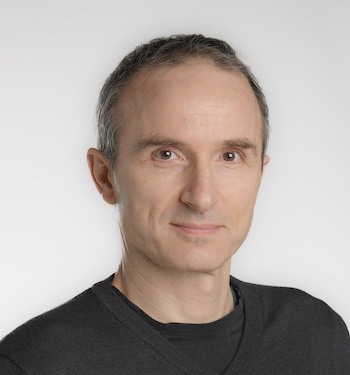 Senior Lecturer (Associate Professor) in Computer Security
Research interests: web security, machine learning, formal methods.
For a complete, but not up to date list of publications, see my DBLP page.
Contact:

Email: maffeis at doc ic ac uk
Tel: +44 (0)2075948390
Office: 441 Huxley
Address:
Dr. Sergio Maffeis,
Department of Computing,
Imperial College London, SW7 2AZ, United Kingdom.