Dr Robert Chatley
---
Director, Software Engineering Practice
Deputy Director of Undergraduate Studies
How to reach me
In addition to my work at Imperial, I am a director of the software engineering consultancy Develogical based in London.
Teaching
Imperial Programming Lectures - iProgram
Open to students and staff at Imperial at all levels, the Imperial Programming Lectures (code-named iPr0gram) is a series of lecturers for people who love programming.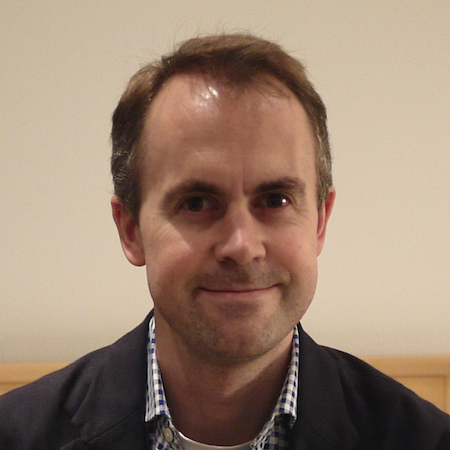 Conferences
Writing and Research
Here is a selection of my publications and some articles on Medium.
Miscellaneous
See also my personal website.