I N T R O D U C T I O N


"Systems composed of multiple interacting computing elements, known as agents."
Michael Wooldridge, Introduction to MAS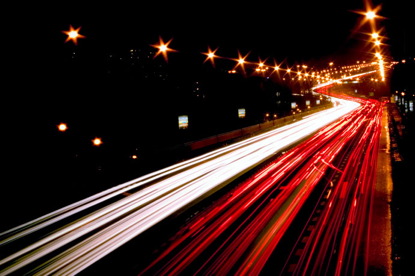 Agent-based model of everyday life situation: traffic. Source.



A program is made to solve a certain problem according to a specific situation. It is the programmer's role to anticipate all possible difficulties that the program may encounter, still, any unexpected errors could cause the whole system to crash.

This is where we introduce agents: computer systems that can appropriately choose the right solution in order to reach their objectives.

Intelligent agents, more than that, are able to deal with unpredictable situations as well as failure.

This site is designed for technical minded people that are interested in learning about multiagent systems. Use the navigation on the left hand side to jump to particular topics you are interested in or follow the link below to start learning about agents.