Group
---
Principal Investigator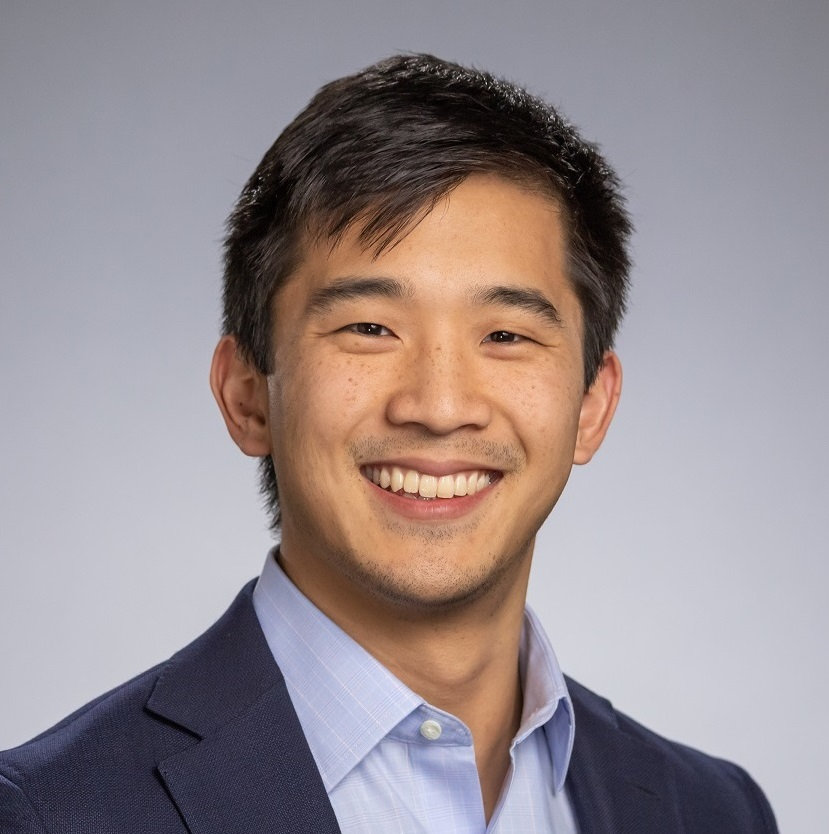 Calvin Tsay
Lecturer in Computing
Postdoc, Computing, Imperial College London
PhD, Chemical Engineering, University of Texas at Austin
BS, Chemical Engineering, Rice University
Email: c.tsay [at] imperial.ac.uk
Links: [webpage] [google scholar]
PhD Students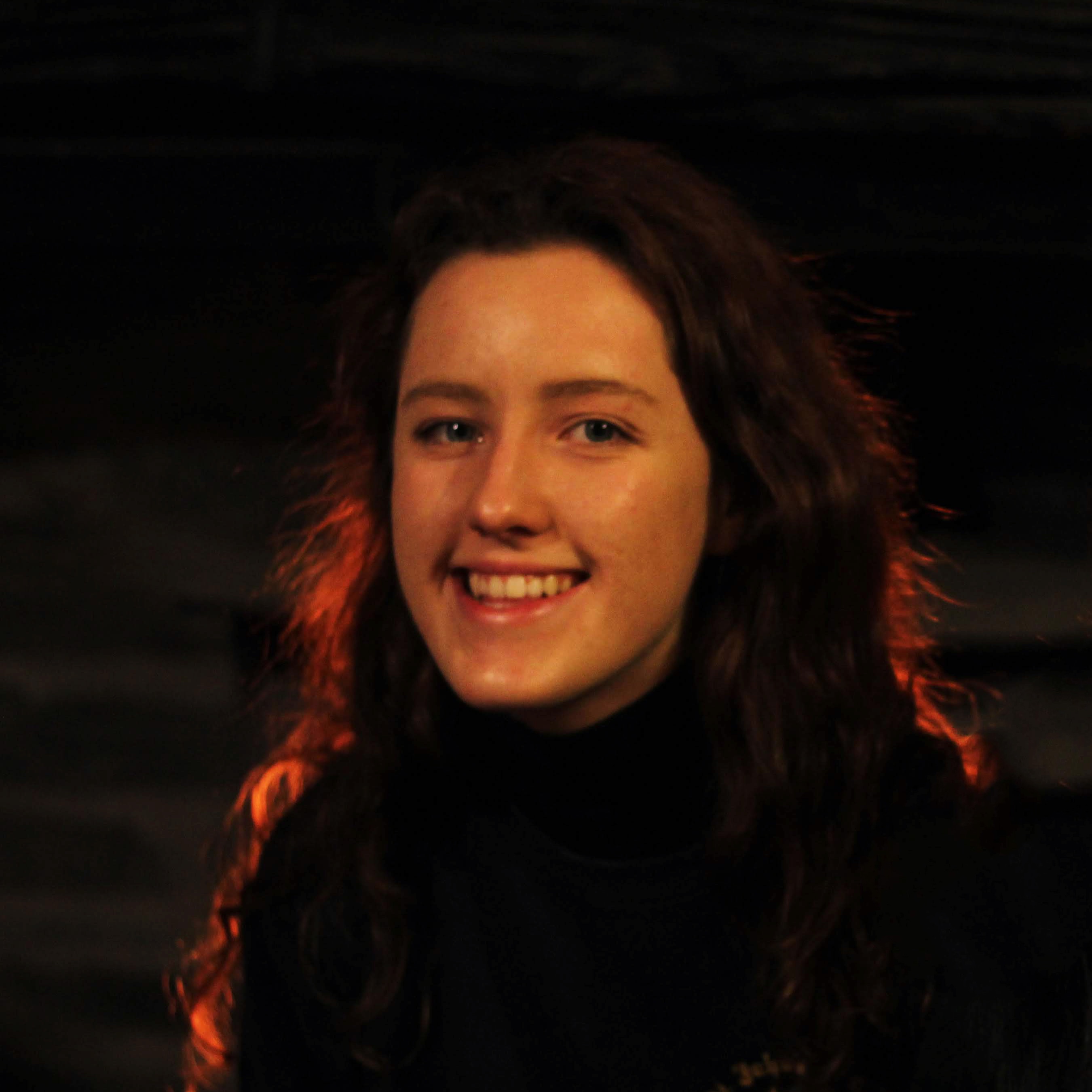 Becky Langdon
PhD Student, Modern Statistics and Machine Learning
[Oct 2023; co-supervised with Mark van der Wilk]
MS, Computational Sci, Eng, and Maths, University of Texas at Austin
MSci, Physical Natural Sciences, University of Cambridge
Email: b.langdon23 [at] imperial.ac.uk
Links: [linkedin]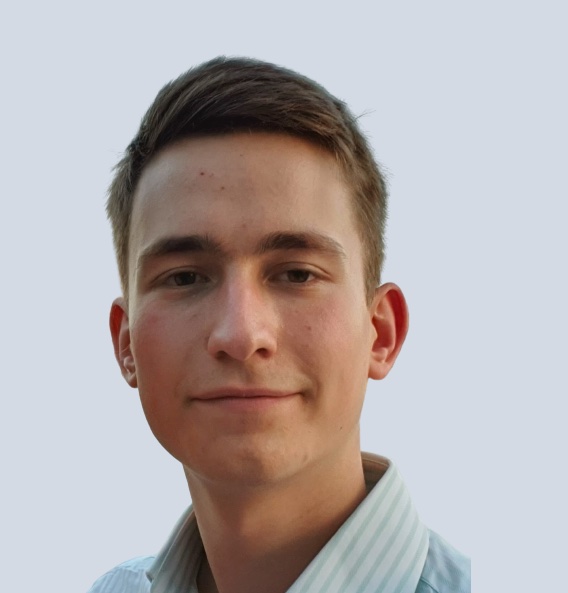 Philip Sosnin
PhD Student, Computing [Oct 2023]
MEng, Engineering, University of Cambridge
Email: p.sosnin23 [at] imperial.ac.uk
Links: [linkedin]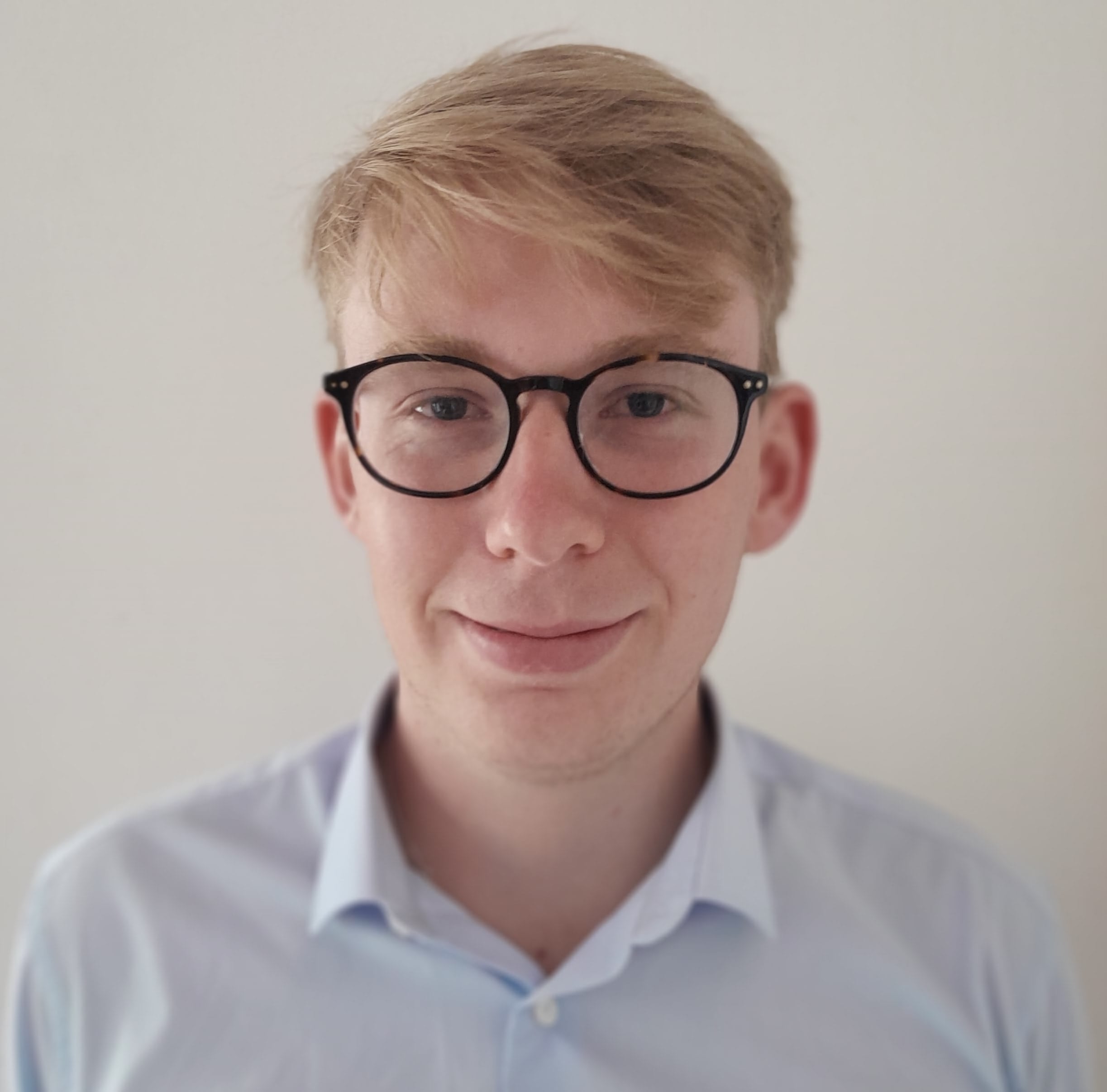 Max Bloor
PhD Student, Chemical Engineering
[Oct 2023; co-supervised with Antonio del Rio Chanona]
MSc, Adv Chemical Engineering w/ PSE, Imperial College London
BEng, Chemical Engineering, University of Edinburgh
Email: max.bloor22 [at] imperial.ac.uk
Links: [linkedin]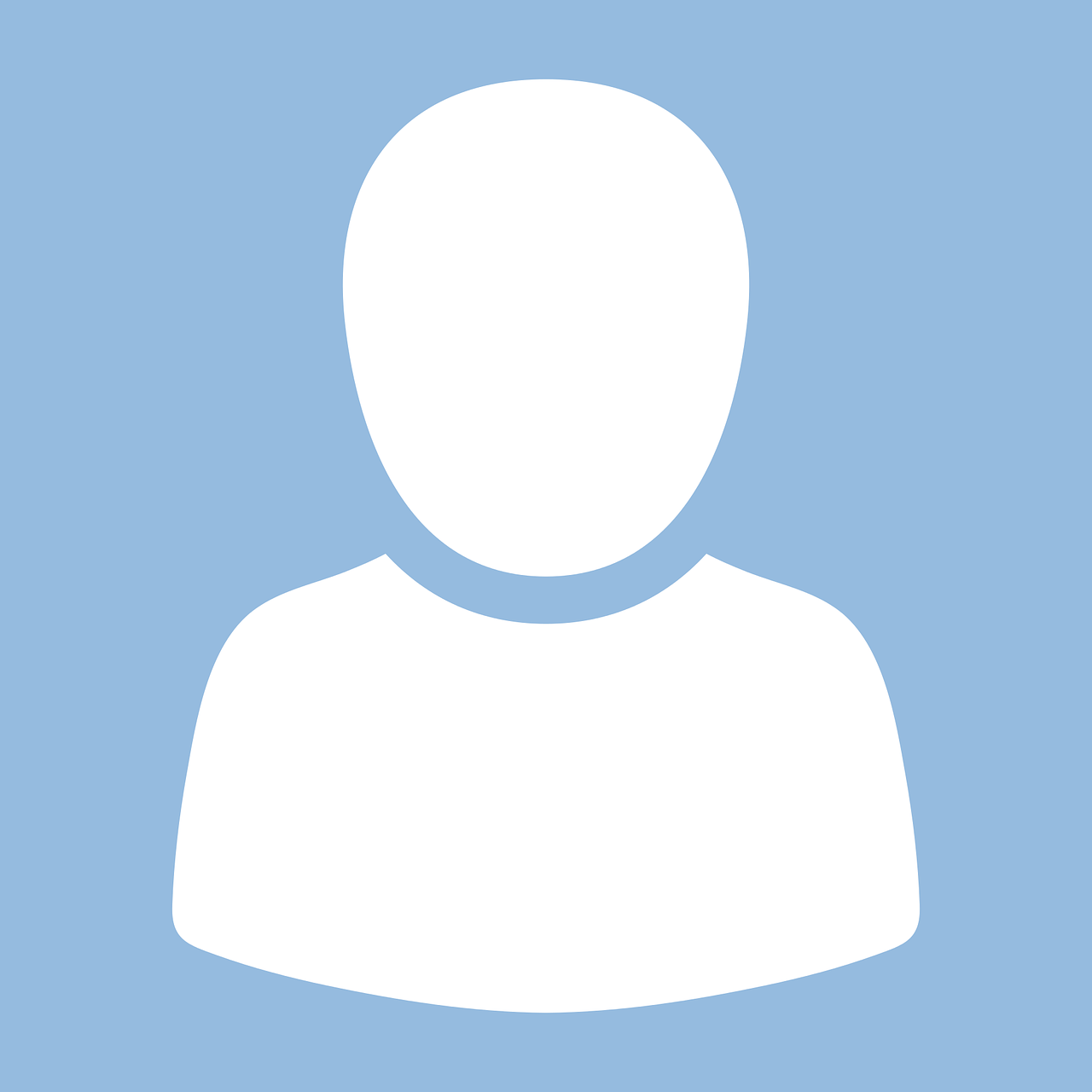 Yilin Xie
PhD Student, Computing [starting Jan 2024]
MSc, Artificial Intelligence, Imperial College London
BSc, Mathematics, University College London
Email: yilin.xie22 [at] imperial.ac.uk
Links:
Visiting Researchers
Antonio Alcántara Mata
Spanish Ministry Visiting Scholar
PhD Student, Universidad Carlos III de Madrid (UC3M)
Master's in Applied Statistics, Universidad de Granada
Bachelor's in Statistics and Business, UC3M
Email: antalcan [at] est-econ.uc3m.es
Links: [webpage] [linkedin]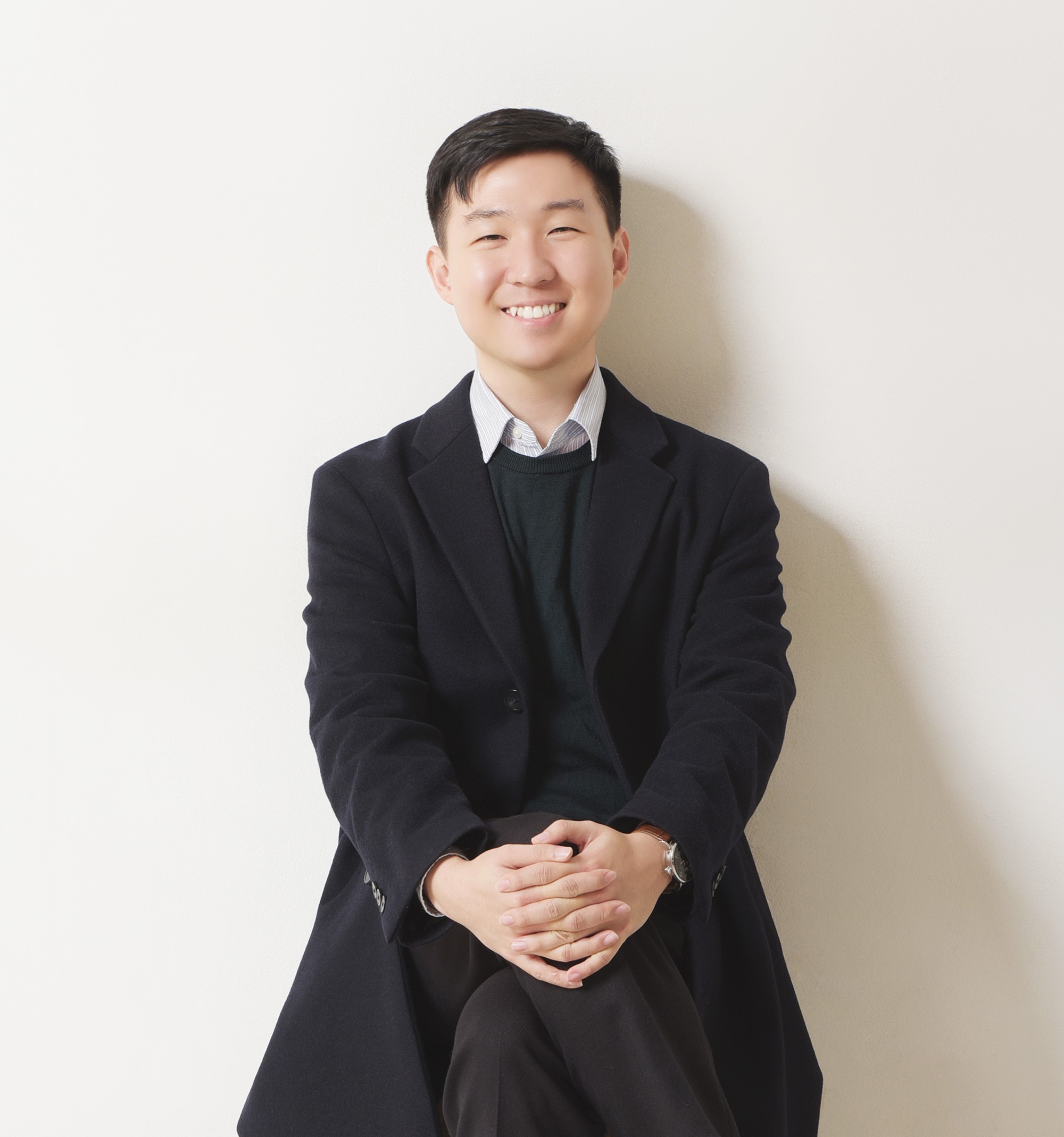 Mujin Cheon
Brain Korea Visiting Scholar
PhD Student, Korea Advanced Institute of Science and Technology (KAIST)
BS & MS, Chemical Engineering, KAIST
Email: m.cheon23 [at] imperial.ac.uk
Links: [linkedin]
Available Positions
Funded PhD Position in Optimisation and Machine Learning
Funded PhD Position with BASF/Modern Statistics and Statistical Machine Learning CDT
(details tbc; see post for similar position from previous year)
I encourage prospective postdoctoral researchers, PhD candidates, MEng/MSc students, and undergraduate students interested in our research to contact me. Please include a CV and a brief statement of your research interests. For current Imperial students, I regularly post opportunities for independent projects in the Department of Computing Project Portal. I am also open to student-proposed projects–please reach out to discuss.
Alumni and Completed Research Projects
Computing MEng/MSc Project Students

Yilin Xie, 2023, Global optimization of trained Gaussian Process models
Radu-Alexandru Burtea, 2022, Constrained reinforcement learning for process optimization link
Christopher Salvador Marquez Alvarez, 2022, Behavioural patterns of neural surrogate models
Jaime Sabal Bermúdez, 2022, Constrained reinforcement learning for process optimisation link
Bo Peng, 2021, Data-driven uncertainty sets for robust optimization
Jiongjian Cai, 2021, Global optimization of trained Gaussian Process models
Charlotte Cronjaeger, 2021, Tensor-based autoencoder models for hyperspectral images link